JERSEY COLLEGE NURSING SCHOOL CLEVELAND CAMPUS
The Professional Nursing program at our Hospital-Based campus educates and prepares students for entry level registered nursing positions in a variety of health care settings. The program consists of course work in nursing, science, general education, and clinical practice at select health care institutions. The Hospital-Based campus is an on-site Registered Nursing program through an affiliation between Tennova Healthcare Cleveland and Jersey College.
Jersey College Nursing School
Cleveland Campus
2305 Chambliss Avenue NW
Cleveland, TN 37311

(423) 250-5901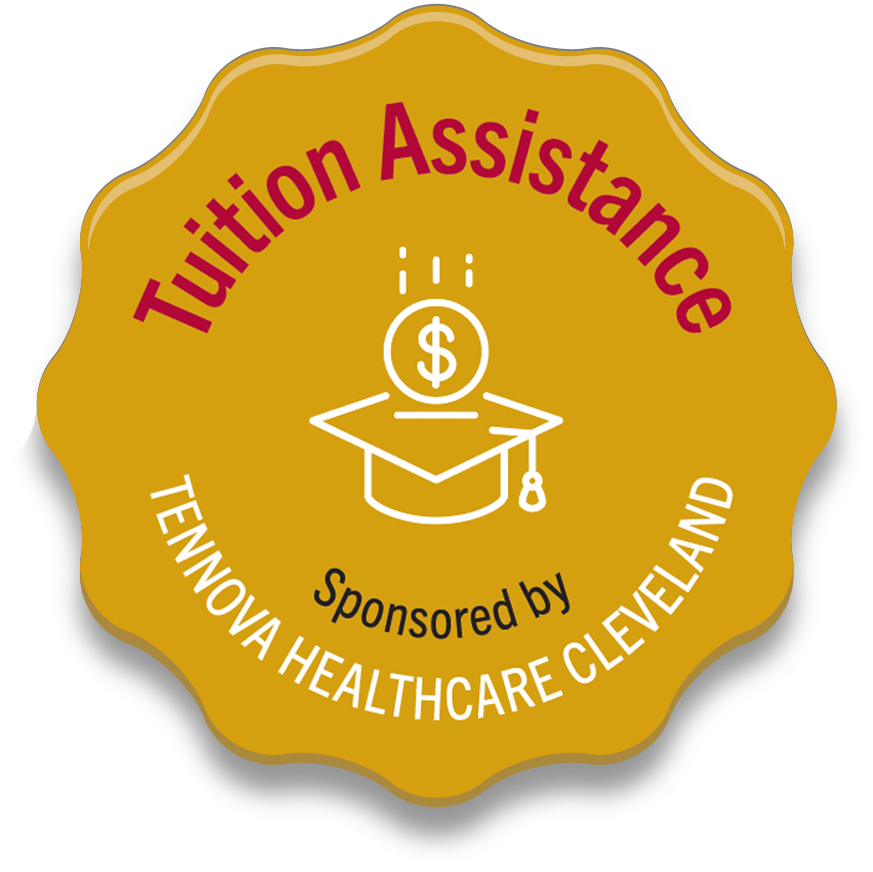 Employer Sponsored Financial Assistance Available to Those Who Qualify:
Up to $10,000 Tuition Assistance
Up to $5,000 Tuition Reimbursement
Up to $4,200 Scholarships
Loan Forgiveness
Nursing Programs Offered at Cleveland, TN Campus
Professional Nursing
"Generic RN"
Upcoming Start Dates:

Day
This hospital-based nursing program is built upon current nursing practice and includes general education and nursing courses in addition to classroom theory, challenging assignments, skill labs, and clinical experiences that prepare students for an entry-level RN position.

Professional Nursing
"LPN to RN Bridge"
Upcoming Start Dates:

Day
Choose from the Generic RN track for those beginning their nursing education or the LPN to RN Bridge Track for students who are already licensed as LPNs are are working to further their careers.
The Jersey College campus at Tennova Healthcare Cleveland offers generic and LPN to RN Bridge Tracks of our RN program. Our Cleveland staff includes well trained and experienced instructors and administration from around the region that are dedicated to providing a comprehensive nursing education that can prepare you for a real world career.
Start the Admission Process
Request admissions information and get everything you need to apply to Jersey College, including course descriptions, schedules, and financial aid information.
Facilities & Technology
Our Cleveland campus offers modern classrooms and practical facilities; career services for students and alumni; and workshops and counseling opportunities to assist you throughout your program.
The modern facilities allow you to learn and practice the processes and techniques necessary to prepare for excellence in the field.
Connected Classrooms
with modern learning technology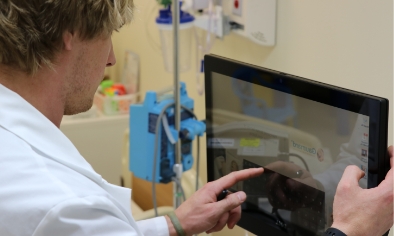 High fidelity simulation
for hands-on learning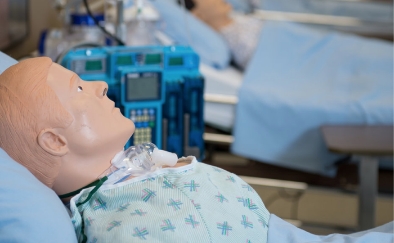 Learning centers
where students can study, work & consult with faculty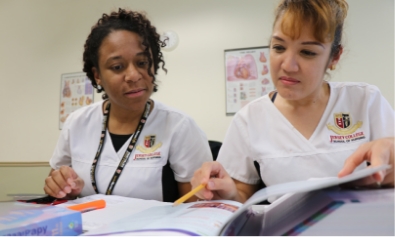 Tuition and Financial Aid
---
Estimated
Program Tuition & Fees*

DAY

EVENING
---

Tuition
Cost per credit



Enrollment Fee
(per term)




Technology &
Verification Fee
(per term)






Scholarship†
scholarship per credit

* subject to change
† Please contact your Financial Aid Planner for scholarship terms and conditions'
How to Finance your Education
Jersey College participates in the Federal Student Aid program offering Pell Grants and Stafford Loans to those who qualify
Frequently Asked Questions
Get Started
Request admissions information and get everything you need to apply to Jersey College, including course descriptions, schedules, and financial aid information.
Meet Your Admissions Representatives
Accreditations & Licensure

The Cleveland campus is authorized by the Tennessee Higher Education Commission. The Professional Nursing program is approved by the Tennessee State Board of Nursing. Jersey College is accredited by the Commission of the Council on Occupational Education.
Related Blog Posts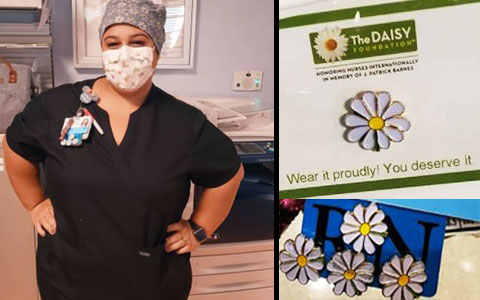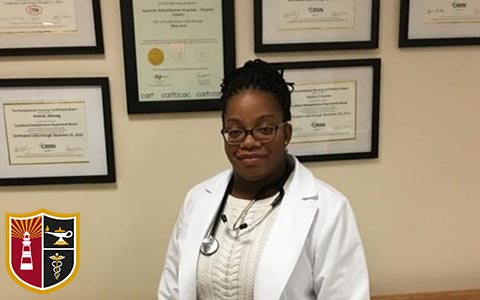 Start the Admissions Process
Please provide some additional information so we can better serve you:
Start the Admissions Process