Board of Trustees and Executive Leadership
Board of Trustees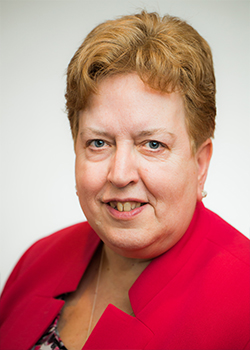 Judith Schmidt, MSN, RN, CCRN
Board of Trustees Chair
Chief Executive Officer, New Jersey State Nurses Association/Institute for Nursing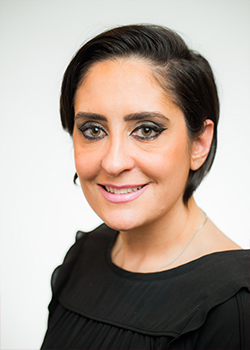 Michelle Marano RN, BSN
Board of Trustees Vice-Chair
Vice President, Star Pediatric Home Care Agency, Inc.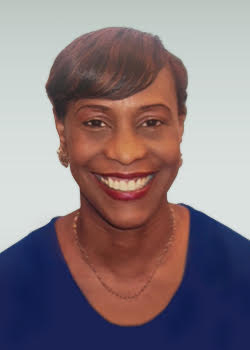 Marcia Bynoe, ARNP – BC, MSN, FNP, SNP
Board Member
Director of Coordinated Student Health Services, Broward County Public Schools (ret.)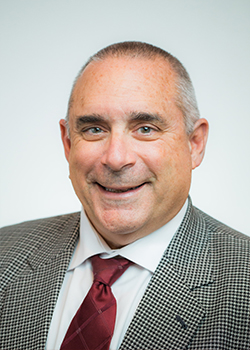 Anthony Degina
Board Member
President, National Division
Thrivewell Infusion, LLC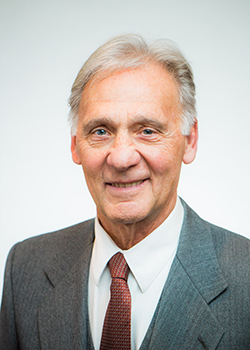 Jack Foster
Board Member
Clinical Practice Supervisor, Monmouth University School of Education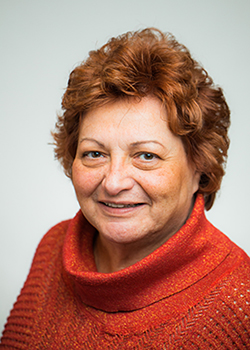 Marilyn J. Lovasi MSN, RN
Board Member
Dean Emeritus (ret.), Jersey College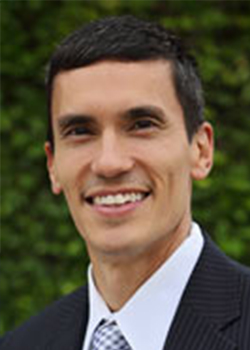 Vernon Zeger
Board Member
Executive Director
Lifespace Communities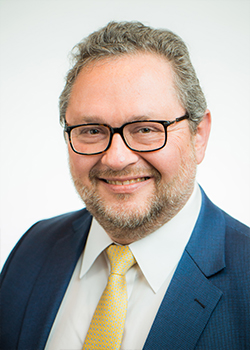 David Zeltsman, MD, FACS
Board Member
Chief of the Division of Thoracic Surgery, Long Island Jewish Medical Center
Executive Leadership of Jersey College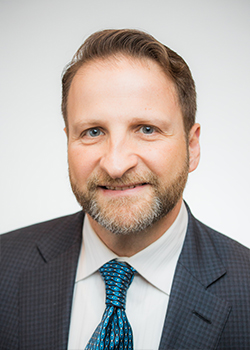 Greg Karzhevsky
Chancellor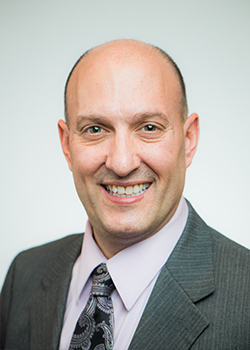 Steven B. Litvack, Esq.
President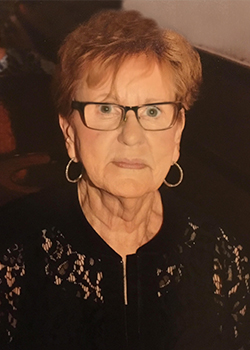 Anne McSoley
Vice President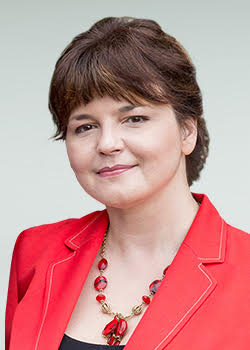 Julia Sergeyeva
Associate Vice President of Operations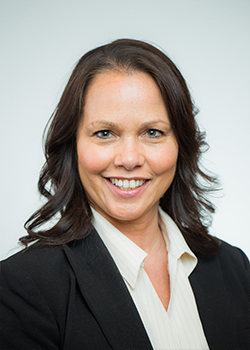 Colette Gargiulo MSN- Ed, RN
Provost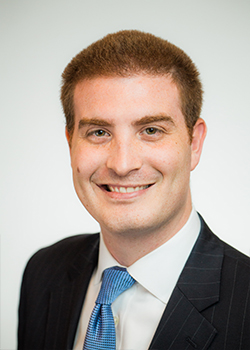 Park Smith III
Director of Institutional Effectiveness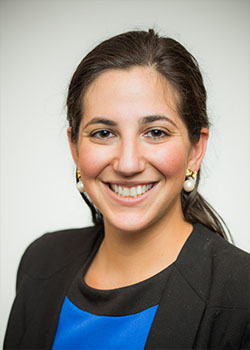 Nicole Saks
Director of Educational Services