Fort Wayne Nursing School
Tuition and Financial Aid
---
Estimated
Program Tuition & Fees*

DAY

EVENING
---

Tuition
Cost per credit



Enrollment Fee
(per term)




Technology &
Verification Fee
(per term)






Largo NurseLife Award†
scholarship per credit

Lifelong Learning Award†
scholarship per credit
* subject to change
† Please contact your Financial Aid Planner for scholarship terms and conditions'
How to Finance your Education
Jersey College participates in the Federal Student Aid program offering Pell Grants and Stafford Loans to those who qualify
Frequently Asked Questions
Get Started
Request admissions information and get everything you need to apply to Jersey College, including course descriptions, schedules, and financial aid information.
Meet Your Admissions Representatives
Accreditations & Licensure
The Fort Wayne campus is authorized by the Indiana Board for Proprietary Education. The Professional Nursing program is accredited by the Indiana State Board of Nursing. Jersey College is accredited by the Commission of the Council on Occupational Education.
Effective March 14, 2022, the Professional Nursing (Associate Degree) Program at Jersey College at the Fort Wayne campus is a candidate for initial accreditation by the Accreditation Commission for Education in Nursing. This candidacy status expires on March 14, 2024.
Accreditation Commission for Education in Nursing (ACEN)

3390 Peachtree Road NE,
Suite 1400
Atlanta, GA 30326
(404) 975-5000
http://www.acenursing.com/candidates/candidacy.asp
Note: Upon granting of initial accreditation by the ACEN Board of Commissioners, the effective date of initial accreditation is the date on which the nursing program was approved by the ACEN as a candidate program that concluded in the Board of Commissioners granting initial accreditation.
Related Blog Posts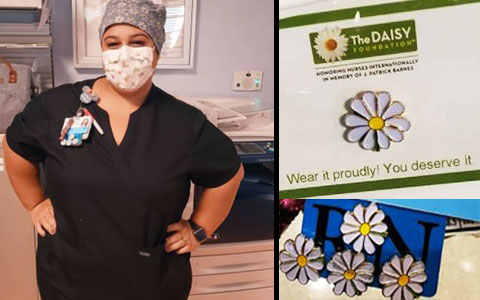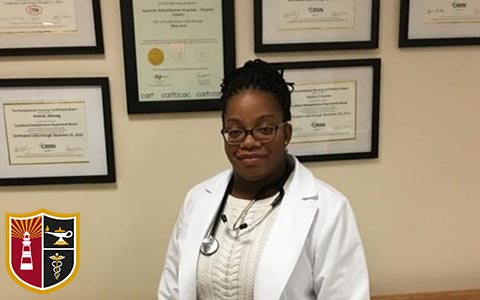 Start the Admissions Process
Please provide some additional information so we can better serve you:
Start the Admissions Process