Nursing Programs in Ewing, NJ
The Jersey College campus at Ewing offers a Practical Nursing LPN Program and a Professional Nursing RN Program. The RN Program is available through the LPN to RN Bridge Track.
Programs Offered

LPN Program
Our Ewing, NJ campus is proud to offer our Practical Nursing LPN Program. The LPN program combines coursework with clinical practice to provide a well rounded nursing education.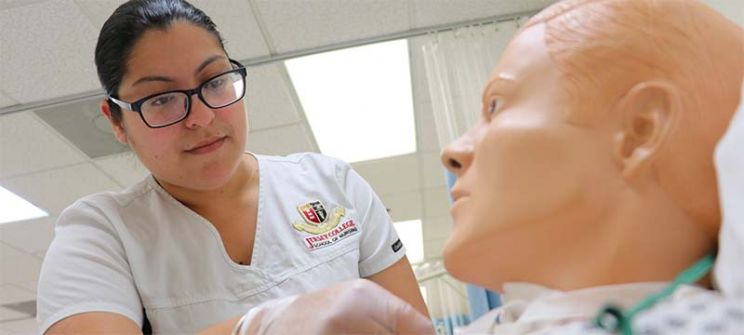 RN Program
The LPN to RN Program offered at our Ewing campus allows currently licensed Practical Nurses to become Registered Nurses. You'll receive theoretical and practical training as well as preparation for the NCLEX-RN exam.
The Professional Nursing (Associate Degree) program is accredited by the Accreditation Commission for Education in Nursing. The ACEN may be contacted at: 3343 Peachtree Road NE; Suite 850; Atlanta, GA 30326; (404) 945-5000; www.acenursing.org