3 Easy Ways to Build your Confidence as a Nurse
Here are three easy ways to build your confidence as a nurse...
1. Pride.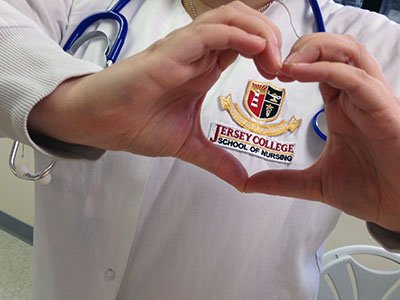 Whether you are a new nursing student or a seasoned nurse working in the field, you are part of something bigger than yourself. Someone has chosen YOU to be part of their organization in enhancing the community's health. When you put your uniform on before class or your next shift, look in the mirror. See that logo on your scrubs or ID badge? Make sure there is a smile above it to match. Even on your toughest days, never lose sight of who you are. You are the face of your school or organization. There are others out there who would love to be in your place. You were chosen to fill this spot for a reason. Remember why you were the one chosen? Nursing is a noble career choice. Be proud of where you are in your journey and where your nursing passion will take you. Someone else believed in you enough to make you part of their team, believe in yourself and make them proud!
2. Reason.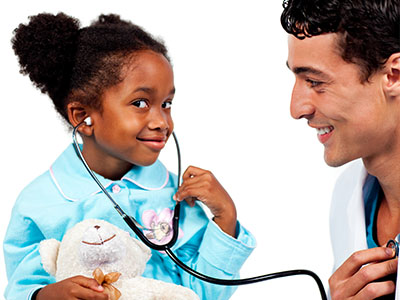 Why did you choose the nursing profession? Each nurse has their own reason for living a life dedicated to caring for others. Do you remember the moment when you realized nursing was your calling? Hold on to that memory. Replay it in your mind. Let the reason you started be a reminder of why you're on this journey and motivation to keep your passion strong.
3. Acceptance.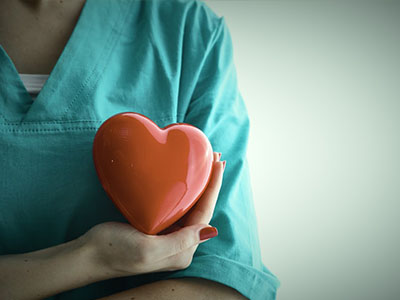 Nursing is a profession that is never truly predictable. It is important to recognize it can also be challenging at times. It is up to you to accept that challenge and embrace it. Have confidence in your skills. Never stop learning. Others are looking to you for guidance and comfort in their time of need and healing process. You are a vital part in helping others with their wellness. Be the best nurse you can be, no matter the circumstances. You are someone's hero!
Ready to take your nursing skills to the next level? Learn more about the nursing programs offered at a nursing school campus near you!